Skip to Content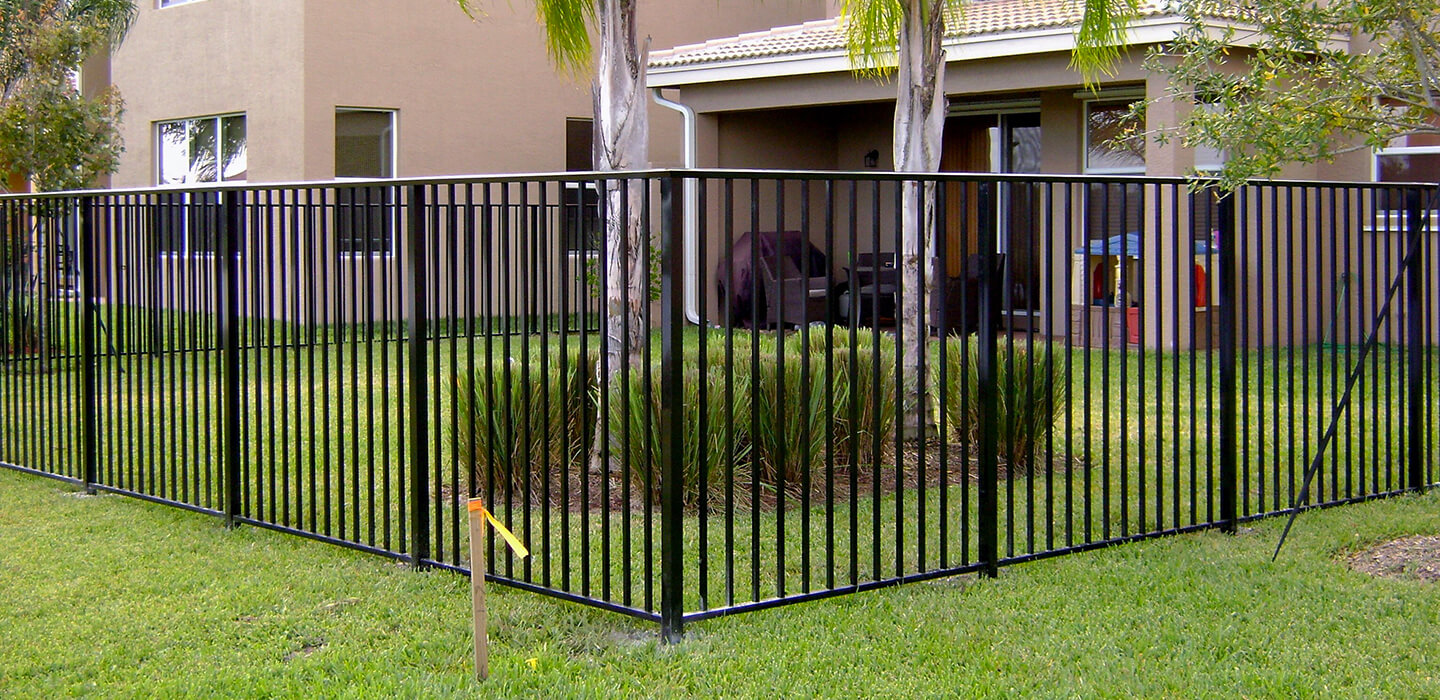 South Florida Fencing Contractor
Build Your Own Customized Fencing Quote Online in Only a Few Minutes
South Florida
Fencing Contractor
Are you looking for a reliable, trustworthy, and affordable company to help you with fencing installation in your home or business? Look no further than Fencing South Florida!
More Than 20 Years of Residential & Commercial Fencing Experience
With more than 20 years of experience, we have provided superior-quality fencing products and installation services for residential and commercial properties in the south Florida area. We manufacture all fencing products in-house which means we can ensure that you are getting the best quality fencing material at an amazing price. We will beat any competitors price!
We are determined to give you not only the best experience and products possible but at a price that you can afford. That's exactly why we beat any estimate you have, on any standard fencing material, from any legitimate fence company. We are the best place for all of your fencing needs! Call our office today at (561) 282-1523 to schedule a free estimate or build your custom quote online!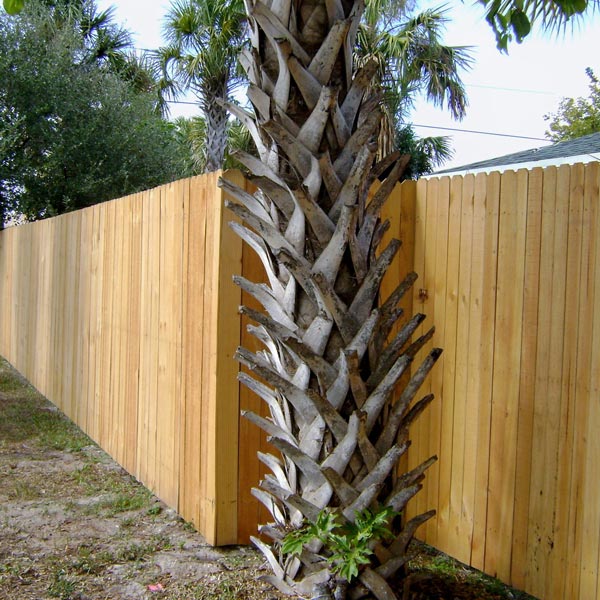 Why Choose Fencing South Florida
Fencing products and installation that exceeds code expectations
Fencing that is built to last and affordable
A fence that makes your home or business look great
Local showroom in Lantana, Florida
Over 20 years in business
We manufacture ALL products in-house
Home Advisor screened and approved
Top-rated company on Home Advisor
We will beat the competition when it comes to price
Serving Palm Beach County, Broward County and
Martin County
Testimonials
From getting an estimate (for one side) to installation day was very seamless and on time. The existing house had the front fence already and on the two other sides, those neighbors had done theirs. I had another company did an estimate but Fencing South FL had the lowest price (a difference of at least $300) so it was obvious that i went with this company. The two-men installation crew was on time and did a fantastic job. Our neighbor had pitched in to help clear all of the trees between our property line with their heavy machinery equipment and the fence was pretty straight forward work. They finished the 213 feet of fence like within 5 hrs. I will probably use this company again for the other two sides should the other neighbor side fences have issue. Great Job Fencing South Florida! I am very satisfied with your crew work.
We shopped everywhere and got the nicest PVC fence for 400 less than our lowest estimate, and the process was super smooth.
Hands down the best price and service, I couldn't believe it, people who actually show up when they say their going to.
What a class act. These guys built me a custom outdoor shower, in a colored material that matched my house for $1100, $350 less than our lowest estimate, and they even built me a custom shelf for the soap and shampoo out of some left over pieces at no extra charge.
I couldn't believe the owner stopped by the job to check on things, we only purchased 13 feet of fence and a gate, you just don't see that anymore…. PS Your installed Smokey was such a gentleman, Thanks again for a job well done.
You can use me as a reference any time, I wish I have found your company sooner, it would have saved me a lot of time and aggravation shopping for the right contractor and the right price.
I love people who are serious about there work, this company made the most back breaking work look easy and before you know it 200 ft of fence went up and my yard was mine again..... Thanks for the huge discount and the great service.
I needed some security gates badly and did not have a lot of money to spend, this company wins the prize, problem solved with a few bucks to spare, I couldn't be happier….Thanks, Dan, you the man.
All I can say is WOW! I knew it would be a great experience when the General Manager Frank Ward came personally to give me a quote because I wanted it done quickly. Within one day, he was at my house. After speaking with Frank, he went in his car and within 15 minutes, I had a quote. It was even a bit less than others but the main reason I chose Fencing South Florida was due to the professionalism I received from day one. AMAZING! Thank you to Frank and his entire team of professionals. They are all so nice and in my 20 years in Florida, this was the best service I received! Nice job!!
Fencing South Florida did a very nice job. There were a few things that needed attention after install and they took care of what needed to be done. I would recommend this company.
My new fence is beautiful! We decided to go with white vinyl instead of wood and we are very pleased!
I hired them for a fence in Coral Springs, FL and they did a great job putting this fence up. The team was very fast and professional from getting the quote to finalizing the installation. Every time I contacted their office someone always answered and/or responded to me within the hour which is fantastic!
I called South Florida fencing after Hurricane Irma, they were getting a ton of calls as you can well imagine. They had somebody come out 2 weeks after the hurricane to give me a price for the fence. They were comparable to the three quotes that I received and I went with them even though they were the middle quote because of their professionalism. The fence was installed in a timely manner and all the work was done two specification. In fact our gate wouldn't stay shut and we called the next day and the owner called back immediately.
I used to own a fence company in New York and now I retired and living in sunny south Florida. I had this company install a fence for me and start to finish they did a top notch job. I would recommend them hands down. Great job. Thank you from a tough critic.
2 gentlemen sent were great. removed and replace 35 yr old fence in about 6 hrs. cleaned up and hauled away the old fence. I will even use them again at my new house.
I have a stress free experience with this company. They are great people to work with. The installers are wonderful, friendly, clean workers. The fence is beautiful, and the guys clean up everything when finish. I have only good things to say about this company.
I met w/ 4 Fence companies and chose Fencing South Florida and was not disappointed at all. The process from start to finish w/ permitting took 4 weeks and once the permit was approved the crew was at my home within 2 days. The Fence was approx 275.ft and was installed within 6 hours and was done very professionally and the crew were extremely careful and meticulous w/ the install.I would highly recommend this company and I dealt w/ Mariano and Frank the crew chief.
Responsive, professional, prompt, didn't have to lift a finger.....love that. Work was done exactly as I requested, and the did beautiful work. Great Job!
Fencing South Florida
Address
605 Whitney Ave
Lantana, FL 33462
Phone
561-855-4255
Hours of Operation
Monday: 8:00 AM – 5:00 PM
Tuesday: 8:00 AM – 5:00 PM
Wednesday: 8:00 AM – 5:00 PM
Thursday: 8:00 AM – 5:00 PM
Friday: 8:00 AM – 4:00 PM
Saturday & Sunday: Closed