Skip to Content
High Quality & Low Price Fencing Service in Palm Beach
For more than 20 years, our family-owned business has made it our mission to provide the highest-quality and most affordable fencing installation services in Broward and Palm Beach County. Fencing South Florida understands that low pricing is vitally important to our customers, and we make certain that we provide affordable fencing solutions to match today's tough economy. From PVC to wood , we price all our products well below that of our competitors.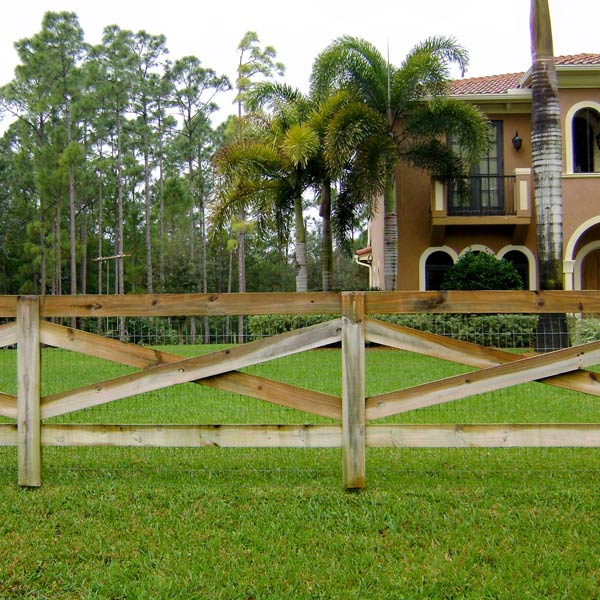 How Do We Keep Our Prices So Low? We Have Our Own Factory!
While affordability is a key component of what we do, we also understand that the quality of a product should never suffer due to a lower price. Customers often wonder how we can continue to offer superior-quality fencing products and installation at such a great price, and we are glad to tell you! We have opened our own factory to produce PVC and aluminum fencing to cut shipping deals with Florida's largest lumber treaters and chain-link manufacturers.
By Eliminating the Middle-Man, You Can Be Assured That We Are:
Cheaper than our competitors
Faster than our competitors
More efficient than our competitors
Why go anywhere else? Whether you want to simply buy material from us or have us do the entire job from start to finish, we can help! Don't give away your money to other companies claiming to be superior. Trust our highly-skilled team of experts to give you an experience like no other.
Are you in the Broward or Palm Beach County area and are looking for high-quality fencing products and installation services?
Are you on a budget and need said services at the lowest possible price?
Build Your Own Customized Quote