Skip to Content
Advantage: Aluminum Fencing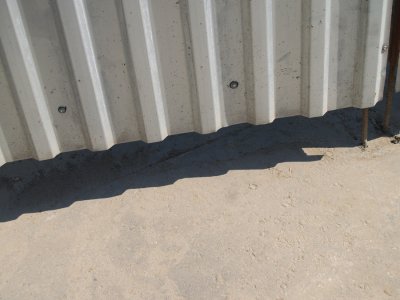 When you decide to install new fencing around the perimeter of your property, you will have plenty of options when it comes to fencing materials. From wood to chain-link to vinyl, there are many different kinds of fences, but one of the best types is aluminum fencing. Here are some of the advantages of installing an aluminum fence in Palm Beach County.
Aluminum Fencing Lasts Longer Than Other Options
An aluminum fence won't rust or rot like some of the other fencing materials that are available today. This means that you won't need to repair it often, and you also won't need to replace it as quickly as you will need to replace your other choices. Once you install aluminum fencing, you won't have to worry about your fencing for many years.
Aluminum Fencing Is Easy to Install
Aluminum fences are lightweight compared to other fences, so fencing contractors are able to install them quickly and easily. Whether you have flat ground on your property or you need your fencing installed on a slope, contractors will not have a hard time completing fence installation for you.
Aluminum Fencing Doesn't Require Much Maintenance
If you purchase a wooden fence, you will likely need to maintain it every year or so to keep it looking like new. Likewise, vinyl fences will need to be sprayed down and cleaned to keep them looking their best. An aluminum fence will look just as good as it did on the first day you had it installed many years from now, and you won't have to maintain it to keep it looking that way.
Aluminum Fencing Is Cheap Compared to Other Choices
Because aluminum fencing is easy to install and because aluminum materials don't cost as much as other fencing options, you can install an aluminum fence for a fraction of the cost of other fences. It's why many homeowners are turning to aluminum fences for their properties. You should consider purchasing one for your home if you want to enjoy all of the advantages of one.
Build Your Own Customized Quote