Skip to Content
Answers to Your Questions About Aluminum Fencing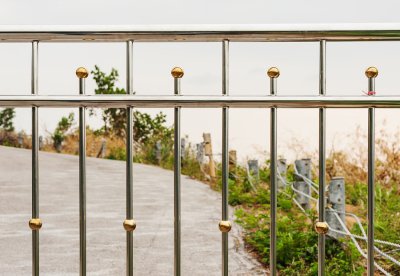 A new fence will provide your property with privacy, elegance, and security. When you are shopping for a fencing option that can meet your desired security levels, while also looking beautiful, you may want to consider an aluminum fence. With services from a company that offers fence installation near Light House Point, you will be able to create a customized aluminum fence that securely encloses your yard. If you are wondering about the advantages of choosing aluminum over other fencing materials, here is a look at answers to some of the most commonly asked questions about aluminum fences.
What Are the Appropriate Uses for Aluminum Fencing?
Aluminum fencing can be used anywhere that you would install a wood, iron, or chain-link fence. One of the terrific advantages of aluminum fencing is that it offers the durability and good looks of other fencing materials, but is much easier to maintain. From pool enclosures to backyard privacy fences, there are many different applications for aluminum fencing around your yard.
How Do I Care for My Aluminum Fence?
Unlike some types of fencing materials, such as wood fences, which require careful maintenance and repairs, aluminum fences are virtually maintenance-free. Over the years and seasons, your aluminum fence will not be susceptible to rusting or other forms of damage. In fact, you will be able to clean off your aluminum fence by spraying it down with a standard garden hose.
Can I Customize My Aluminum Fence Installation?
Another benefit of aluminum fencing is that this type of fence can be fully customized to your requirements for height, dimensions, and style. If you are seeking a uniquely curved fence shape, your contractor may even be able to customize a rounded aluminum fence design. You can also customize your aluminum fence so that it meets local building codes and restrictions that pertain to new fence installations. Once your new aluminum fence has been constructed, you are sure to love its quality and appearance.
Build Your Own Customized Quote