Skip to Content
Before You Pick a Fence: What You Need to Know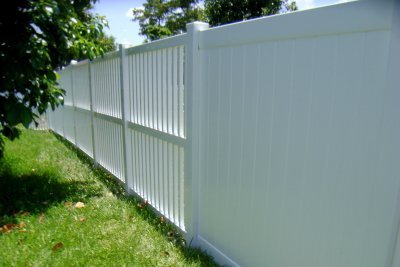 New fencing installation is a terrific investment for any property owner. When you build a new fence near Palm Beach County, you will enhance the appeal, security, and safety of your land. From vinyl fencing to metal fencing and more, your fence contractor will be able to provide you with a wide range of materials and options for your new fence construction. By gathering information before you build, you will be able to create the new fence of your dreams. Here is a closer look at what you need to know before you pick out your next fence:
Your Fencing Motivations
Before you pick out your fence materials and begin the design and installation process, it is important to consider your motivations for building a new fence. Fences can serve a variety of purposes, so it is helpful to examine how you intend to use your fence. For example, if you are seeking privacy from your new fence, you will want to create a tall and sturdy fence design.
Your Favorite Materials
Along with deciphering your purpose for building your new fence, you will also want to consider which fencing materials will be best suited for your needs. Wood fences are beautiful, but they can require additional maintenance and upkeep. Modern materials, such as vinyl and aluminum, can provide you with an attractive fencing installation that is durable and easy to maintain. Some other materials to consider include chain link, wrought iron, and PVC fencing.
Your Local Fencing Codes
Fence installations are closely monitored and regulated by city or county authorities. To make sure that your new fence is up to code, you will want to do research into fencing codes that pertain to your local area. It may be necessary to place your fence along a certain part of your property or to make sure that your fence is set back far enough from your neighbor's property line.
Build Your Own Customized Quote