Skip to Content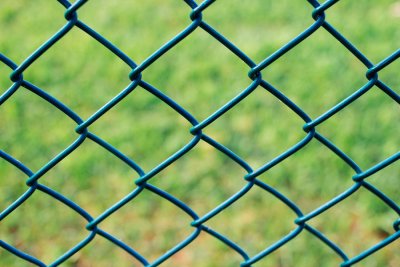 Asking a fence company to install chain link fencing around your yard is one of the best decisions that you can make if you are looking to save money and put up a fence that requires very little maintenance. A chain-link fence in Palm Beach is your cheapest option, and it will help keep your kids and pets safe inside your property. Here are a few of the things that you should know before installing chain link fencing.
Chain Link Fencing Is Often the Most Economical Fencing Option
Vinyl, wooden, and metal fences are not cheap. Between the materials that you will need to purchase and the fence installation fees, you will have to pay to a fence company, these types of fences will cost you significantly more than chain link fencing.
Chain Link Fencing Requires Almost No Maintenance at All
Over time, chain link fences will begin to rust if you do not clean them regularly with a broom and a hose. However, that's all that you need to do to maintain them. Other types of fencing require frequent painting and polishing, but with a chain-link fence, you won't need to do much in terms of maintenance or fence repair.
Chain Link Fencing Is Easy to Install
While it might not be simple for the average homeowner, a fence company can come out and install chain link fencing in your yard in as little as one day. Other fences might take multiple days or even weeks to install, but a chain-link fence will go up right away without any problems.
Chain Link Fencing Can Be Just as Private as Any Other Fencing
The first thing most people notice when they look at a chain-link fence is that they can see right through it. This makes chain link fencing the least private kind of fencing. You can change this, though, by purchasing privacy slats that slide into the fence. They will make the fence more private and soften the hard metallic appearance that a chain-link fence can give off.
Build Your Own Customized Quote