Skip to Content
Choosing Between Wood and Vinyl Fencing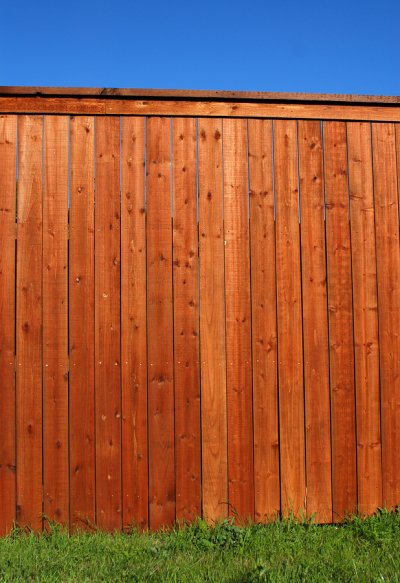 Whether you are planning a new fence installation or seeking to replace your existing fence, you will have many different fence materials available to you when you are planning your fence. Wood fencing and vinyl fencing are among the most popular fence materials. Your fence contractor located in Lake Worth will be able to provide you with information about the benefits of all of the residential fencing materials that you have to choose from. By working with reputable fence contractors to install your new fence, you are sure to be thrilled with the final result. Read on for some handy tips for choosing between wood and vinyl fencing.
Advantages of Vinyl Fencing
Vinyl fencing is a versatile and durable choice for your new fence installation. When you install a new vinyl fence, you will have a range of colors and styles to choose from. With a new vinyl fence, you will provide a unique look to your home and yard. In addition, vinyl fencing is incredibly easy to clean and maintain throughout the years and seasons.
Advantages of Wood Fencing
If you are seeking an elegant and classic look for your new fence, you may want to choose a wood fence installation. Along with their appealing good looks, wood fences are typically very economical to install. You can also personalize your new wood fence with additions, such as planters, birdhouses, or stenciled cut-outs. When you install a new wood fence, you will need to provide your fence with light maintenance as the year progresses.
Making the Choice
Your fence contractor can help you decide whether vinyl or a wood fence will be the best fit for your property. While vinyl fences are easy to clean and maintain, wood fences provide a home with a classic touch. No matter which type of fencing material you choose, your fence installation professional will be able to design and install the beautiful new fence of your dreams.
Build Your Own Customized Quote