Skip to Content
Factors to Consider Before Building a Privacy Fence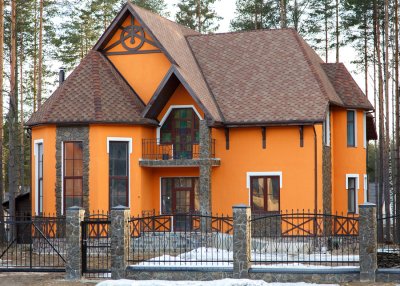 If you are seeking additional privacy and security in your backyard, you may want to consider working with fencing contractors near Light House Point to create a durable and functional privacy fence for your yard. A privacy fence will provide your home and yard with protection from your neighbors, while also enhancing the beauty and appeal of your property. In order to make sure that you are totally satisfied with your fence installation, it is a great idea to work with a fencing specialist to make sure that you have chosen the right materials and height for your fence. Read on for some essential factors to consider before building a privacy fence.
Materials
When you are constructing a privacy fence on your home's property, the first factor that you will want to consider is the materials that you will use for your new fence installation. From vinyl fencing to wood fencing and more, there are many different types of fencing materials that you can choose. To achieve the best privacy from your fence, you may want to choose a durable material such as wood or iron.
Rules and Regulations
Another essential element of building a privacy fence is to determine the rules and regulations that are a part of your neighborhood association. Certain neighborhoods have rules relating to the height, placement, and materials of fencing that is installed around neighborhood properties. By learning about these regulations before you start to build, you can avoid any setbacks during the process.
Height
The final factor that you will want to consider when you are building a new privacy fence is the height of your final fencing installation. In order to provide you with the best level of privacy, you may want to make sure that your fence is at least 6 feet tall. A fence at this height will provide a secure and protective barrier around every part of your property. With the help of your fencing contractors, you can ensure that your fence is both secure and beautiful.
Build Your Own Customized Quote