Skip to Content
Factors to Consider When Working With a Fence Company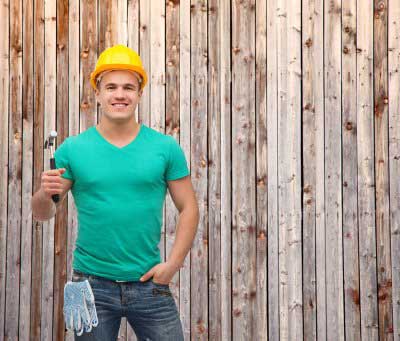 A new fence in Palm Beach can be a welcome addition to your home and property, especially when you have a residential fencing company complete the job. The right fence company can mean the difference between a high-quality fence that lasts you a lifetime and a shoddy job that needs frequent maintenance and repairs. Here is a look at a few factors to consider when working with a fence company.
Advance Research
Every fencing company will claim to be the best in the business, which is why it often helps to talk to friends and family members who have recently undergone fencing installations in your area. If they are happy with their new fences, they can point you in the right direction and lead you to the same result. However, you may not have any friends or family members who have made such an addition to their property in recent years. In this case, go on the Internet and search for local fence companies. Look for unbiased reviews from real life customers so you can get an idea of what kind of quality work each fencing company performs. Then you can filter out the negative results and go with the company that seems most promising.
Choosing a Material
Knowing that you want a fence is very different from knowing what kind of fence you want. Fortunately, your fence company should be able to use their expertise to help you make these tough decisions. If you are looking for something low maintenance, your fence company can show you their selection of PVC and chain link fences. If you are looking for something more aesthetically impressive, they will display their catalog of wood fences. Your fence company will be a valuable resource when it comes to making these decisions.
Checking References and Qualifications
Even if the team seems knowledgeable and they have received positive reviews online, it is important for your fence company to be qualified for the job. Make sure that they are licensed and insured and stand by their work so you are not left to repair a flashy yet rapidly deteriorating job.
Build Your Own Customized Quote