Skip to Content
Fencing: A Smart Investment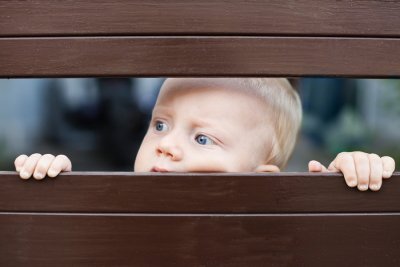 Homeowners are always looking for new ways to add value to their homes. A great way to add value to a home, while also adding a number of other benefits, is to add a fence. Fence Installation in Lighthouse Point is a smart investment for any property. Whether you are getting ready to sell your home, planning for the future value of your home, or looking for a way to create a finished look to your property, adding a fence is the smart thing to do. This article covers just some of the reasons that fence installation is an investment you should consider.
Increase Aesthetics and Appearance of Your Home
Adding a fence to your property not only adds value, but it also adds curb appeal. A home without a fence can come across as incomplete or unfinished. A fence creates a cohesive, complete aesthetic to the exterior of your home. With so many materials, such as wood fences, PVC fences, or ornamental fences, there are options to match any exterior design. A variety of colors within each type of fence offer even more room for creativity in finding a fence to match your home's style.
Add Security to Your Property
A fence creates a clear boundary of your property surrounding your home. This can provide added security if you have pets or small children. Both pets and children have a tendency to explore, and a fence provides added protection that they won't wander off too far. Additionally, a fence can help keep unwanted visitors off of your property. You can keep wild animals as well as trespassers at bay by installing a fence.
Boost Privacy of Your Home
A home without a fence leaves occupants vulnerable to neighbors and people passing by. Enjoy the pleasures of your own backyard without worrying about other people watching you. A fence turns your outdoor space from an outdoor area to a secluded oasis.
Build Your Own Customized Quote