Skip to Content
Getting Your Home Ready for Summer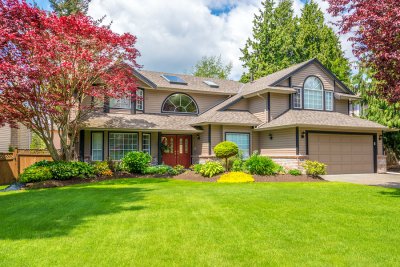 Preparing your home for summer will prevent potential damages to your house, air conditioning unit, and fencing. Routine cleanup, repairs, and maintenance are essential to noticing small issues before they become huge problems. If you can achieve the following steps—such as inspecting your fence in Palm Beach County and Deefield —then your home will be ready for summer in no time. Read on for a better look at how to get your home ready for the heat.
Clean Up
There are countless areas to clean up around your home and property before summer. Ensure that all fallen leaves, dirt, or grime are removed from your walkways and porches. Walk around your house and clean and fix dirty or broken areas on your outside walls. If your house and common areas are clean, then they will look and function better throughout the summer.
Repair Fencing
Examine all areas of your fencing for defects, broken posts, or broken chain links. Fence repair can be done quickly and easily, but it is better done as soon as possible. If you allow fencing to rot, rust, or stay damaged throughout the summer and longer, then you risk damaging the rest of your fencing. Speak with your residential fencing company as soon as you see damages that must be repaired.
Spruce Up Landscaping
Your grass, flowers, and trees may be in full bloom after the spring. Keep your green landscaping healthy and continuing to flower by trimming, laying extra sod, and cleaning up flower beds. These tasks are important to ensure that your grass and flowers continue to grow and bloom throughout summer and into fall. Routine cleanup can also prevent rotting and rusting from damaging your fencing.
Schedule AC Maintenance
Your AC should be inspected and cleaned by a professional every year. This routine maintenance will lengthen the life of your AC, and it will keep your cooling costs low throughout the summer. If you do not schedule routine AC maintenance every year, then you risk damaging your AC and paying higher energy costs.
Build Your Own Customized Quote