Skip to Content
Is Vinyl Fencing the Right Choice for Your Property?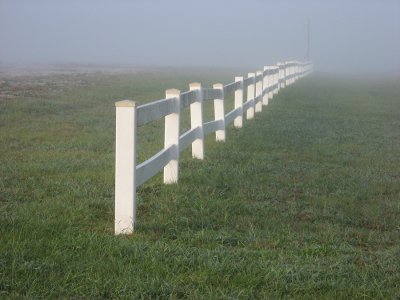 When you are shopping for a durable and affordable fencing option for your property, you may want to consider installing vinyl fencing. Vinyl fencing has been engineered to provide long-lasting durability, while also improving the beauty of a property. With the help of a company that offers fence installation in Palm Beach County, you will be able to create a custom vinyl fence installation that is perfectly suited to your needs. Before you embark on your fencing project, it is a good idea to learn more about the benefits of a vinyl fence. Here is a look at three reasons why you may want to choose vinyl fencing for your home.
Fantastic Strength
One of the top reasons to choose vinyl fencing for your home is that this type of fencing will provide you with terrific strength. In fact, many types of vinyl fencing are much stronger than their wooden counterparts. If you live in an area that tends to get hit by storms, you may want to select a strong vinyl fence for your property.
Simple Maintenance
Another great benefit of a vinyl fence is that this type of fencing will provide you with very simple maintenance. Unlike wood fences, which need to be sealed and power washed regularly, a vinyl fence can last for years or more without any major maintenance procedure. Additionally, since vinyl fences do not change color, you can rest assured that you will not have to repaint your fence at any time in the near future.
Environmentally Friendly Construction
A final great reason to consider a vinyl fence for your home is that a vinyl fence is an environmentally friendly choice for your property. When vinyl fencing is created, it is manufactured from recycled and repurposed materials. By reusing resources, vinyl fencing can help protect the environment for future generations. After learning all of these terrific facts about vinyl fences, you should be sure to contact your fencing contractor to set up a consultation for your installation.
Build Your Own Customized Quote