Skip to Content
Signs You Might Benefit from Privacy Fencing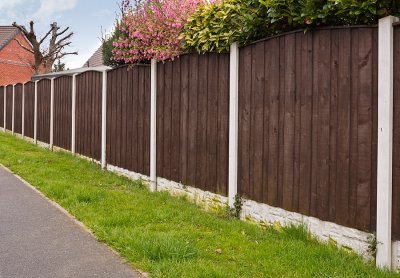 Privacy fencing combines the aesthetic appeal of fences with the benefits of having private space so you can enjoy your home. Privacy fences can be made from a number of different materials so that they blend into your property and boost your curb appeal while they are making your home safer and more private. Should privacy fencing in Coral Springs be on your radar? Here are some signs that you could benefit from this style of fence design.
You Live Close to Your Neighbors
The old adage that good fences make good neighbors never holds more true than when houses sit close together on small lots. No matter how much you like your neighbors, your family still needs to have privacy and be able to venture out into your yard to relax without constant interaction. A privacy fence carves out that space for you, so you have the ability to enjoy your property as you want and to control when you invite your neighbors in and out of your area.
You Have Kids and Pets
Privacy fences don't only provide privacy—they also provide safety. If you have kids and pets who love to play outside, a privacy fence can let them do so without constant supervision. These kinds of fences stop kids and pets from wandering out, and they also prevent anyone who is walking by from seeing inside, which creates an extra layer of protection. You can let your kids and pets enjoy their time outside without having to be on guard at all times.
You Live Near a Busy Road or Public Space
If your home is near a busy road, park, or other public gathering space, a privacy fence will help to dull the noise that carries over onto your property. Because these kinds of public spaces also bring a steady stream of people into close proximity to your house, you will also appreciate the additional security that privacy fencing provides.
Build Your Own Customized Quote