Skip to Content
Tips for Planning a New Fence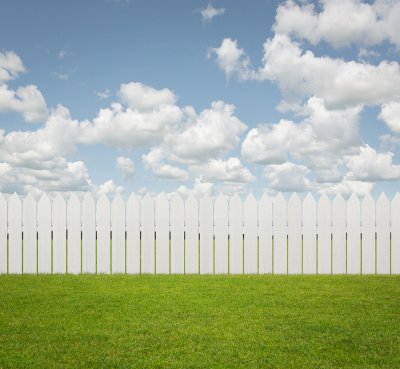 A new fence is a terrific addition to any property. Whether you are interested in boosting the security and privacy of your property or are simply seeking an attractive addition to your garden, there are many reasons to plan a new fence installation. To get the most out of your new fence, it is a great idea to work with a fence contractor in Palm Beach. By hiring a company that specializes in fences, you can create the beautiful new fence of your dreams. To help you get started on your new fencing project, here is a look at some essential tips for planning a new fence.
Consider Privacy
When you are planning a new fence, it is a great idea to consider the amount of privacy that you would like your new fence to offer you. If privacy is a priority for you, you may want to build a fence that is at least six feet high. In addition, it is a good idea to use durable fencing materials that will provide a solid barrier between your property and the outside.
Explore Materials
Another factor to consider when you are planning a new fence is the type of fencing materials that you will use for your installation. New fences can be constructed from a variety of materials, including wood, vinyl, and chain link. A wood fence will provide your property with an elegant and timeless look. For the ultimate in durability, you may want to explore your vinyl fencing options.
Know Your Boundaries
As you are planning a new fence, it is also important to determine the exact boundaries of your property line. By determining the precise location of your property line, you will have a precise idea of where to install your new fence. Your local fence contractor will be able to assist you with every step of your fence installation.
Build Your Own Customized Quote