Skip to Content
What Do Homeowners Need to Know About Choosing a Fence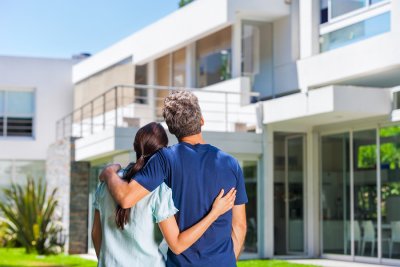 Whether you are seeking additional privacy for your yard, or are interested in finding the perfect complement to your backyard and landscaping, fence installation is a great investment for your home. When you plan a fence installation for your property, you will be able to choose a fence design that meets your needs for privacy, security, and style. A company offering fences in Palm Beach County will be able to assist you with every step of creating your fence design. With the help of a team of fencing professionals, you can create the quality fence that you have always wanted. Read on for a look at some essential information that you need to know about choosing a fence.
Consider Your Purpose
When you are planning a fence installation, you will need to start by considering what role your fence will play on your property. There are many different reasons why homeowners choose to install fences. If you are seeking additional privacy, you will want to install a fence that is at least six feet in height. Decorative fences can be lower in stature and are often made out of ornamental materials.
Evaluate Different Materials
Another essential factor to consider when you are choosing a fence is the different types of fencing materials that are available for your installation. When you are seeking a classic and elegant look for your new fence, you may want to consider choosing wooden fence materials. For the ultimate in durability and ease of maintenance, vinyl fences are a great choice. Other popular materials include wrought iron, aluminum, and chain link.
Find a Reputable Contractor
As you are choosing a fence, it is of the utmost importance that you find a reputable contractor to assist you with your installation. When you are seeking a fence contractor to help you with your design and planning, you should be sure to seek out a company that is fully licensed and insured. Additionally, you may also want to select a contractor that has many years of experience in the fencing industry.
Build Your Own Customized Quote