Skip to Content
Is a Chain Link Fence Right for Your Property?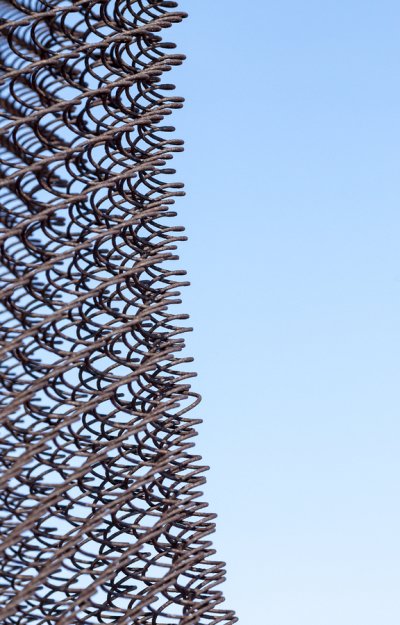 If you are exploring your options for fencing in Palm Beach County, it is helpful to know the advantages of various fencing materials. Chain link fencing is a popular choice for home and business owners due to its reliable performance and cost-efficiency. In order to determine if chain link fencing is right for your property, consider your needs in a few key areas.
Containment Needs
If one of the main roles of your fence will be to contain children or pets, a chain link fence can be a good choice. If you are fencing a dog yard, be sure that you select a fence that is high enough that your canine will not be able to jump or climb over it. If your dog is a digger, a chain link may not be the best option because its foundation is not buried below the ground. If you are fencing a pool area to prevent access by children, be sure that the fence is not easily climbable. A chain-link fence is also an excellent option for containing wayward balls inside of a tennis or sports court.
Security Needs
A chain-link fence makes an effective and imposing barrier against unwanted visitors. Many homeowners and business owners choose chain link fencing to keep out animal and human intruders. Chain link fencing is available in a variety of heights, up to 12 feet. A 3-foot fence will provide a visual barrier to delineate personal property. A shorter fence will also provide an effective barrier that protects your landscaping from small animals. A taller fence will block almost any trespasser, protecting your home or business.
Budget Needs
If you are cost-conscious, a chain link fence is a great choice for your property. Chain link fencing is an economical choice due to its low initial cost, low installation cost, and low maintenance cost. The chain link is a sturdy material that will last for years and does not require repainting. A chain-link fence is also a terrific option for temporary fencing because it requires comparatively little effort to put-up or dismantle.
Build Your Own Customized Quote