Skip to Content
Is Chain Link Fencing the Solution for You?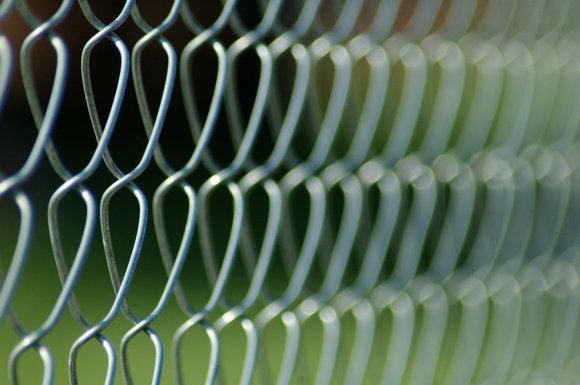 Different commercial and residential fences tend to serve different purposes; security and privacy fences are used to keep intruders out, while pool fences are used to protect children and pets from pools. One particularly versatile type of fencing installation in Fort Worth is chain link fencing.
If you are looking for a highly customizable new fence installation, consider chain link fencing. Your fence contractor can install a chain-link fence in order to solve a variety of different issues that you may be facing. This type of fence can be used for privacy and security, or it can be used to surround your pool in an aesthetically pleasing manner. Your chain link fence may range from three to twelve feet high and can be green or black. When it comes to choosing the right type of fence for a batting cage, kennel, or security cage, chain link may be your best bet.
Chain link fencing is customizable in every sense of the word. It can be used for a variety of purposes, come in different heights, and display different colors. Your fence contractor can help you decide if it is the right solution for you.
Build Your Own Customized Quote