Skip to Content
My Yard Slopes. Can I Still Get a Fence Installed?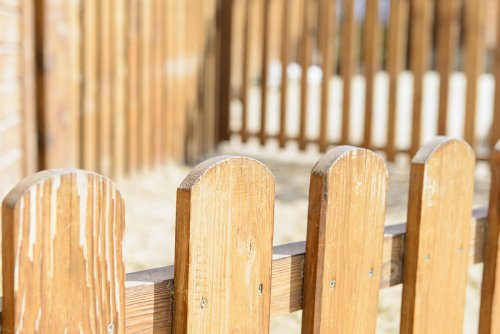 A sloping yard can provide unique design challenges for any homeowner. If you are seeking a new fence installation, but your yard has a significant grade, you can work with a residential fencing company in Palm Beach County to create a custom design for your yard. By working with a team of professionals, you will find that fence installation is straightforward for your sloped property.
There are a few design options for creating a fence on sloped ground. When the slope is fairly gentle, it may be possible for your contractor to install a fence that simply ignores the grade. Steeper properties, by contrast, may require custom vinyl fence panels that are built to accommodate the dips in elevation. Stepped panels can also be used to build a custom fence that gradually follows the natural slope of the terrain. Your fence contractor can discuss the various design options that are available for your specific yard.
Build Your Own Customized Quote