Skip to Content
Should You Consider a PVC Fence?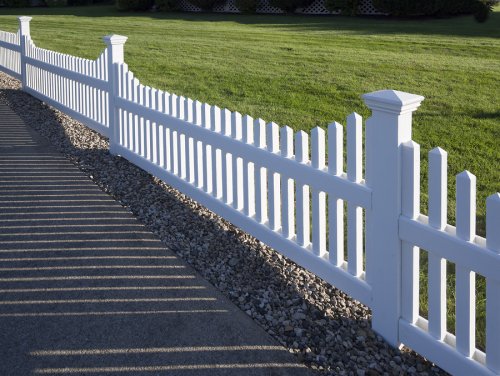 Vinyl fencing, also known as PVC fencing, is a durable and affordable solution for your fencing needs. As you are getting ready to design and install a new fence for your property in Light House Point, you may want to explore the benefits that a PVC fence has to offer you. With its exceptionally long-lasting construction and ease of maintenance, a PVC fence will be able to secure your home and yard for many years to come.
There are several reasons to consider a PVC fence for your home. PVC fencing is up to five times stronger than conventional wood fencing, so you can rest assured that your fence will have the durability to withstand rain, wind, and other natural forces. After your PVC fence has been installed, you can also expect your new fence to require little to no maintenance. In addition, PVC fencing is constructed from safe, non-toxic materials that are friendly to the environment.
Build Your Own Customized Quote