Skip to Content
The Benefits of PVC Fencing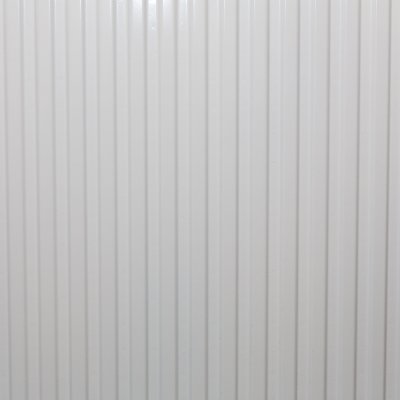 When you are planning a new fence installation project, you will have a choice of a variety of fencing materials. By working with a company that provides quality fence installation services, you will be able to design the perfect new fence for your needs. PVC fencing is a functional and durable choice for your property. A fence contractor located in Lake Worth can help you with every step of your PVC fence installation. To help you decide between the various security fences that are available to you, here is a look at some of the great benefits of PVC fencing.
Strength
PVC fencing is incredibly strong and durable. When you install a PVC fence on your property, your new fence will be able to withstand the harsh elements. If you live in an area that experiences extreme weather conditions, you can rest assured that your new PVC fence will remain standing for years to come. In addition, PVC fencing is strong enough to contain livestock, such as horses and cattle.
Maintenance
When you install PVC fencing, your new fence will be incredibly easy to maintain. Unlike wood or metal fences, PVC fences can be cleaned and maintained with only a few simple procedures. To clean your PVC fence, you can simply wipe down the surface of the fence using a solution of soap and water. Over the years, PVC fencing will not crack, fade, or lose its color. A PVC fence also does not require any priming or finishing.
Installation
Your fence contractor will be able to install your fence easily and efficiently. During the PVC fence installation process, your contractor will place posts and rails around the perimeter of your property. When you are planning your installation, you will also be able to choose a fence color and style that matches perfectly with the look of your home. To learn more about the advantages of installing a PVC fence, be sure to get in touch with your local fence installation company.
Build Your Own Customized Quote