Skip to Content
What Does Your Fence Say About Your Personality?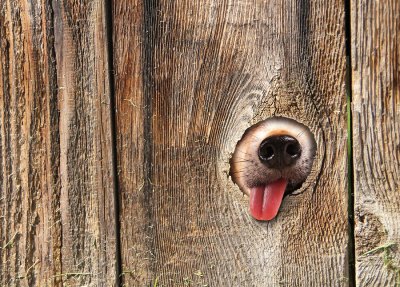 Your fence is one of the first features that people will see when they come to your home. When you are planning a new fence installation for your yard, it is a great idea to select a fence that makes a statement about your personal taste and style. With the services of a highly rated fence contractor, you will be able to create a custom residential fencing design that is both attractive and durable. To help you get started on the designs for your new fence here is at what some particular types of fences have to say about the personality of their owners.
Friendly and Outgoing
With a charming new wooden fence, you can make a statement that you are both friendly and outgoing. By creating a custom latticework component for your wooden fence, you will create a fun-loving and inviting atmosphere for your property. A quality wood fence installation project will also provide you with fantastic durability, throughout the years and seasons.
Artistic and Creative
If you have an artistic side to your personality, you may want to create a new fence that showcases your creativity. When you are working with your fence contractors, you may want to include unusual or colorful details in your new fence. For example, your fence can include eye-catching features, such as bright colors, sculpted posts, or a sculptural gate. When you include these creative details, your fence will allow your artistic nature to shine.
Private and Sophisticated
A privacy fence can send the message that you enjoy your privacy and peace. When you are planning a new privacy fence for your property, you can incorporate stylish and modern details, such as frosted glass panels. Your new privacy fence will add a sense of calm and serenity to your yard. For help choosing the right fence for your personality and style, be sure to work with a fence contractor located in Lake Worth.
Build Your Own Customized Quote